Phase video
Does anyone else ever feel like they're moving backwards? Could just be a Phase...
Special thank you to our friends at Nine Athens Music, Riverview Sound, and Anu Film Productions for making this possible
About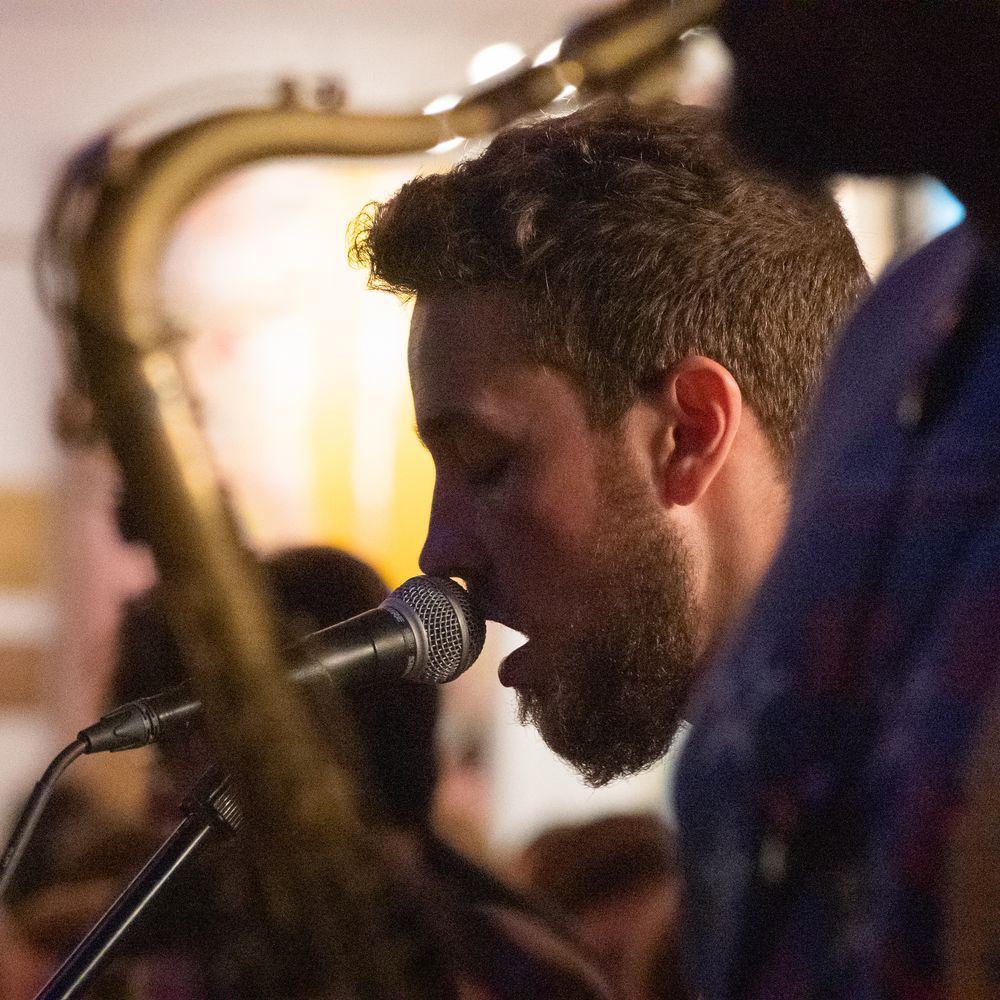 Alex McCue is an Albuquerque-born vocalist and multi-instrumentalist currently based in Valencia, Spain. McCue uses his ethereal vocals and narrative sensibilities to paint pictures of utopia, apocalypse, and a world in between. He's has been featured in the Boston Globe and Radio UDG/PV in Mexico.
His work is heavily influenced by his daily meditation practice, and is inspired by contemporary greats like Frank Ocean, James Blake, and Bon Iver. His music has also been touched by his time in Mexico and his love of reggae, folk, and soul music.
McCue's versatility allows him to perform acoustic sets with piano or guitar, indie R&B sets merging instrumental tracks and live instruments, or full-band sets with the talented musicians of The Group Activity.